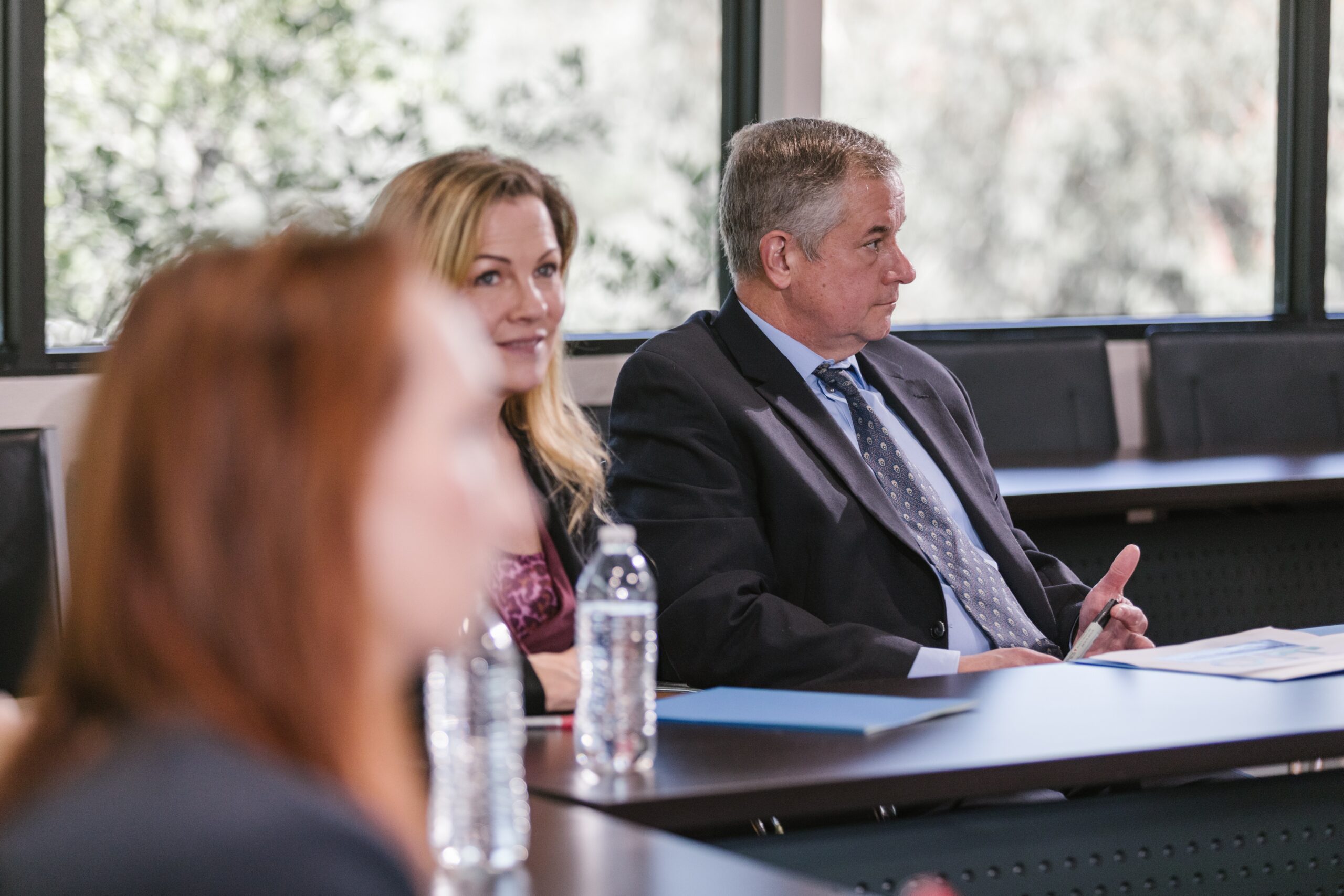 Mark Mason glanced at his phone. The mes­sages were still in the pos­i­tive despite the board tak­ing their time. The drag­ging of feet favored his father, Mor­ris Mason. If Mark was going to wrest con­trol of the com­pa­ny from him, now was the time. Mor­ris had out maneu­vered him sev­er­al times before, but this time Mark was sure that he held the upper hand. How­ev­er, the longer the meet­ing took, the more he wor­ried his father would find anoth­er trick to pre­vent it.
"My son seems to think I am going to cause trou­ble." Mor­ris sneered, fold­ing his hands on the table. "He should find me very coop­er­a­tive if giv­en the prop­er motivation."
"Just like you were coop­er­a­tive when you stole Lab 18 from me," Mark countered.
Why are you full of such bull-shit old man?
"You mere­ly left your­self vulnerable."
"The fam­i­ly and Mason Oil had no inter­est in that project. You stole it."
"To teach you a lesson."
"One that I have learned real­ly well," Mark snarled. "Nev­er trust family."
"Gen­tle­man," Vin­ny Dil­lon, the lead Mason Oil coun­cil, inter­rupt­ed. "If we can get back to the busi­ness at hand."
Mark glanced at him and noticed his father hold­ing up his hand.
"Just a minute, Vin. My son and I have a few more things to say to one another."
"I have noth­ing more to say to you, old man."
"Mark!" Mor­ris barked, "Even though we are clear­ly not busi­ness part­ners, I still expect cour­tesy when address­ing your father."
"It's a two-way street."
"Fair enough." Mor­ris slid his hands from the table into his lap. "I would like to exer­cise my options as CEO and sell out."
"Sir." Vin­ny set his pen down on the table in front of him. "Your options allow you to only sell out to a fam­i­ly member."
"Pre­cise­ly."
"What the hell?" Mark exclaimed.
"What do you think, son?" Mor­ris grinned. "Care to buy me out?"
"What's your game?"
And why should I lis­ten to any more of your shit?
"No games." Mor­ris said as he set his hands back on the table. "I will sim­ply step aside and let you take con­trol of the com­pa­ny. It is what you want?"
"Yes," Mark seethed.
"I'll even agree to thir­ty cents on the dollar."
Mark nod­ded, keep­ing quiet.
"And one more thing," Mor­ris smiled.
"What?" Mark snapped.
"I want your shares of Orbitdyne."
"Why?" Mark felt con­fused but held his composure.
"Let's just say that it is a bet, giv­en you acqui­si­tion of KG Aerospace."
"Orbit­dyne is a long-shot man." Mark dismissed.
Besides, you won't have a con­trol­ling inter­est in Orbit­dyne, any­way. Ernie and Ava McDer­mott con­trol Orbit­dyne. Mark knew that his father and the McDer­mot­t's had a his­to­ry of dis­agree­ment. It was not like­ly that Mor­ris could ever con­trol the com­pa­ny with them in charge.