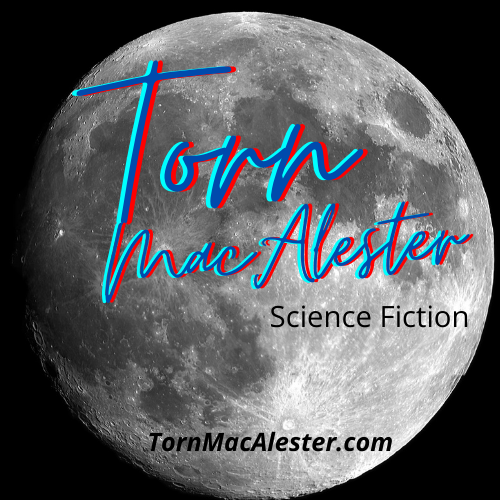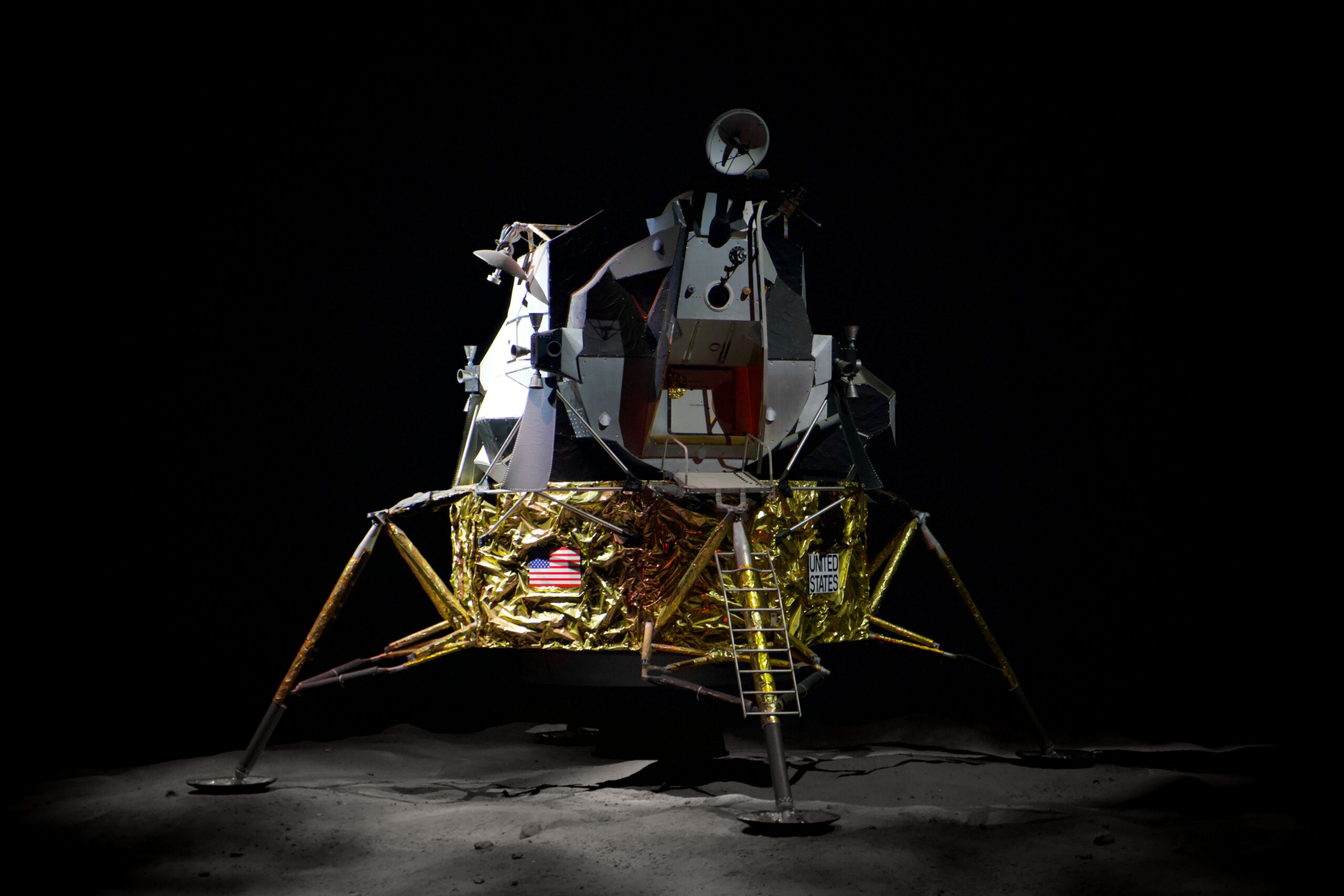 Featured
Apollo 14
Apol­lo 14 is the 8th crewed Apol­lo mis­sion and the 3 land­ing. The mis­sion land­ed at the Fra Mau­ro High­lands. The mis­sion last­ed 9 days and rep­re­sent­ed the first mis­sion after Apol­lo 13 acci­dent that scrubbed the landing.
I wrote a short arti­cle about Apol­lo 14 in 2022.
The land­ing site for Apol­lo 14 is cen­tral in my short sto­ry Golf and Out­gassing, a sto­ry about a return mis­sion to the Moon. This land­ing becomes an impor­tant con­sid­er­a­tion in my upcom­ing nov­el Mask of the Joy­ful Moon.
This week's discord chat
Week of Jan 29 2023 [29th at 1 PM EDT (6 PM GMT), Feb 1st at 9 PM EDT (2nd 2AM GMT)]
A new novel by Torn MacAlester
The long awaited sequel to Thunder Moon Tussle:
Mask of the Joyful Moon
Coming Soon
Extrasolar Planets
By study­ing mete­orites, we can esti­mate the con­stituent parts of Ter­res­tri­al plan­ets. In Paul Voosen's arti­cle from Sci­ence Week­ly, we find that water and oth­er volatiles are present. Since mete­orites are the build­ing blocks of plan­ets, it sug­gests that Earth like plan­ets can form around oth­er stars.
Extrasolar Planets
Here is anoth­er exam­ple of a close orbit­ing 'Earth like' exo­plan­et in a video from Dr. Becky Smethurst.