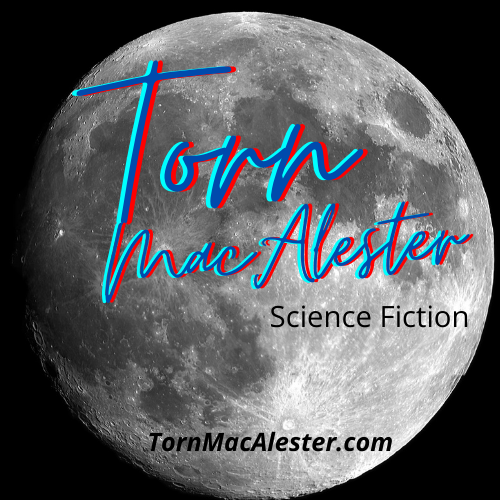 Pho­to by Bri­an McGowan on Unsplash
Did you know that Apol­lo 14 land­ed at the planned land­ing site for Apol­lo 13? The place is called the Fra Mau­ro High­lands. The Apol­lo 14 lan­der, Antares, land­ed at Fra Mau­ro near the Cone crater. Part of the mis­sion required an EVA to the rim of Cone crater to col­lect sam­ples from inside the crater's rim. The hope was to col­lect sam­ples from under the Frau Mau­ro for­ma­tion as ejec­ta from the deep cone crater. Lack­ing nav­i­ga­tion aids such as mod­ern GPS, Shep­ard and Mitchell missed the rim of the crater as they walked up the hill. After a time, Shep­ard decid­ed they were close enough and col­lect­ed the samples.
One inter­est­ing addi­tion­al find from the mis­sion sam­ples is a big rock nick­named 'Big Bertha'. It turns out that 'Big Bertha' is a piece of gran­ite. It is a mete­orite eject­ed from the Earth in the dis­tant past. Gran­ite, unlike basalt, can­not form with­out sig­nif­i­cant amounts of water being present.
Anoth­er inter­est­ing instru­ment from the Apol­lo 14 Lunar Sur­face Exper­i­ments Pack­age is the SIDE (Suprather­mal Ion Detec­tor Exper­i­ment). It mea­sured the mass and ener­gy of pos­i­tive­ly charged ions. These result from the solar wind hit­ting the Moon's surface.