Introduction
What fol­lows is a short excerpt from "Thun­der Moon Tus­sle" my nov­el. It is avail­able at Amazon.com, click here.
Excerpt from Thunder Moon Tussle
Prologue
Nils Carmike glanced at his friend Mil­ton John­son across the table con­tain­ing a half emp­ty fifth and two cov­ered glass­es with straws. They took a seat in the cor­ner of the Con­rad Sta­tion Hotel Bar to avoid the oth­er patrons.
"It's qui­et tonight," said Nils.
"Yes, it is," Mil­ton said. The late night meant that most had depart­ed, leav­ing only the bar­tender Alex. He was busy watch­ing the stream of the Ducks and the Avalanche bat­tling a third-peri­od two-two tie. "Even Alex seems bored with the game."
"Yup." Nils con­firmed again. The sky­light from above shined the blue beam of Earth­light onto the bar's dance floor. The two remain­ing patrons locked in an embrace in the cen­ter of the light, as though they were more than just tourists. Nils not­ed their awk­ward movements.
Mil­ton picked up his glass, draw­ing anoth­er taste of the drink through the straw. Nils did so, wish­ing that he could drink out of a glass in one-sixth grav­i­ty. Some­one told him once that it had some­thing to do with the sur­face ten­sion of the liq­uid over­whelm­ing the grav­i­ty. Nils watched Mil­ton savor the liq­uid. Mil­ton set his drink aside and spoke plain­ly. "You're still telling sto­ries to tourists for drinks?"
"It's bet­ter than pay­ing my own bar tab. Have you seen these prices?"
"Still, it's ridicu­lous. I hope you've retired that sil­ly sto­ry of me dis­cov­er­ing ice." Mil­ton grum­bled as he drew the back of his hand over the three-day-growth of gray stub­ble cov­er­ing his face. Though Nils knew Mil­ton had gray hair, he could not recall him look­ing so haggard.
"It isn't you," remarked Nils.
"Yes, I know." Mil­ton shrugged. "It's some guy you named Mor­gan John­son. You should at least change the last names. It might con­fuse some people."
"I made it up spur-of-the-moment. The peo­ple want­ed a prospector's story."
"It's kind of stupid."
"It's one of the crowd favorites." Nils answered, won­der­ing about his friend. Per­haps it was his imag­i­na­tion, but he nev­er remem­bered Mil­ton so disheveled or seem­ing so irri­ta­ble. Some­thing was going on.
"I can­not believe you're still telling that fab­ri­ca­tion to tourists."
"It's what they enjoy," Nils replied.
"Regard­less, I can't believe you made up that non­sense." Milt picked up his glass, "Come-on, I left you an ice sam­ple in a lunch pail?! Then you track my ice down by fol­low­ing my tracks all over the lunar surface!?"
Nils shrugged. "They seem to like it. Besides, Alex wants fun rather than reasonable."
"It's sil­ly! You should tell the actu­al sto­ry," Mil­ton grinned.
"You're kid­ding?"
"Seri­ous­ly," Mil­ton answered. "It would make a far bet­ter story."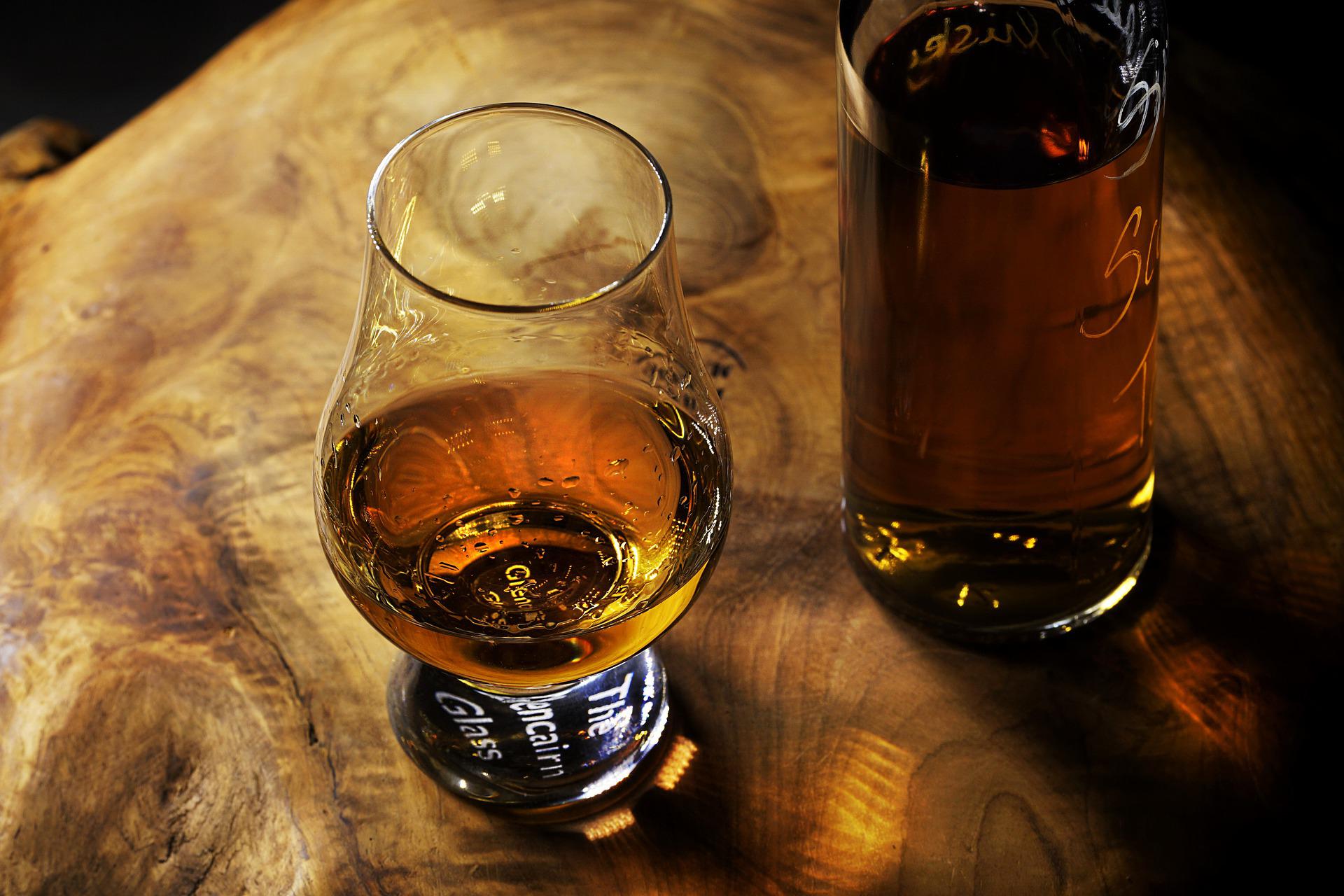 The ridicu­lous sto­ry that Mil­ton is ref­er­enc­ing is called "Mor­gan's Road". It is free to read and down­load, here.