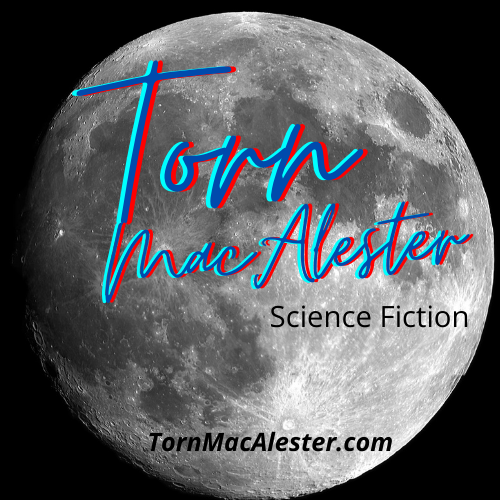 Being a scientist and engineer, I enjoy adding as realistic elements as possible to my stories.  For example, I wrote this article to discuss the science and technology that I referenced in making Morgan's Road.
There are certainly some spoilers in that article. If you haven't read Morgan's Road, now is the time:
Morgan's Road by Torn MacAlester.
The Morgan's Road Graphics are by Shannan Albright.