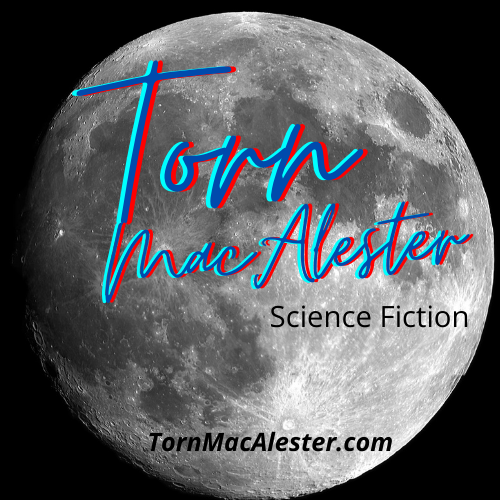 Featured
Fabulae Lunae:
1. Thunder Moon Tussle
Avail­able now at Amazon.com: Thun­der Moon Tus­sle (kin­dle edition)
Nils Carmike, a fall­en from grace astro­naut turned smug­gler, forges a new life on the lunar fron­tier. Harassed by the strik­ing­ly beau­ti­ful and demand­ing Deputy Miller, he is faced with fines and con­flict, result­ing in a tumul­tuous rela­tion­ship and ulti­ma­tum he can't refuse. Run­ning for their life they strug­gle against their pasts, hop­ing to out­smart the com­mon face­less ene­my and forced to focus on the only rule that mat­ters: survive!
2. Mask of the Joyful Moon
Com­ing soon.
Gen (Deputy Miller) and Nils Carmike set off on a new adven­ture the after­math of their trip to the Lunar north. She strug­gles with mem­o­ries from the dif­fi­cult com­pro­mis­es that lead her to the Moon and a clue that con­nects their sur­vival to the ancient past. The face­less ene­my that has left two dead already casts a dead­ly shad­ow across Moon leav­ing them strug­gling to uncov­er the truth in time to save the lives around them.
This week's discord chat
Week of Apr 23 2023 [23rd at 1 PM EDT (6 PM GMT), 26th at 9 PM EDT (27th 2 AM GMT)]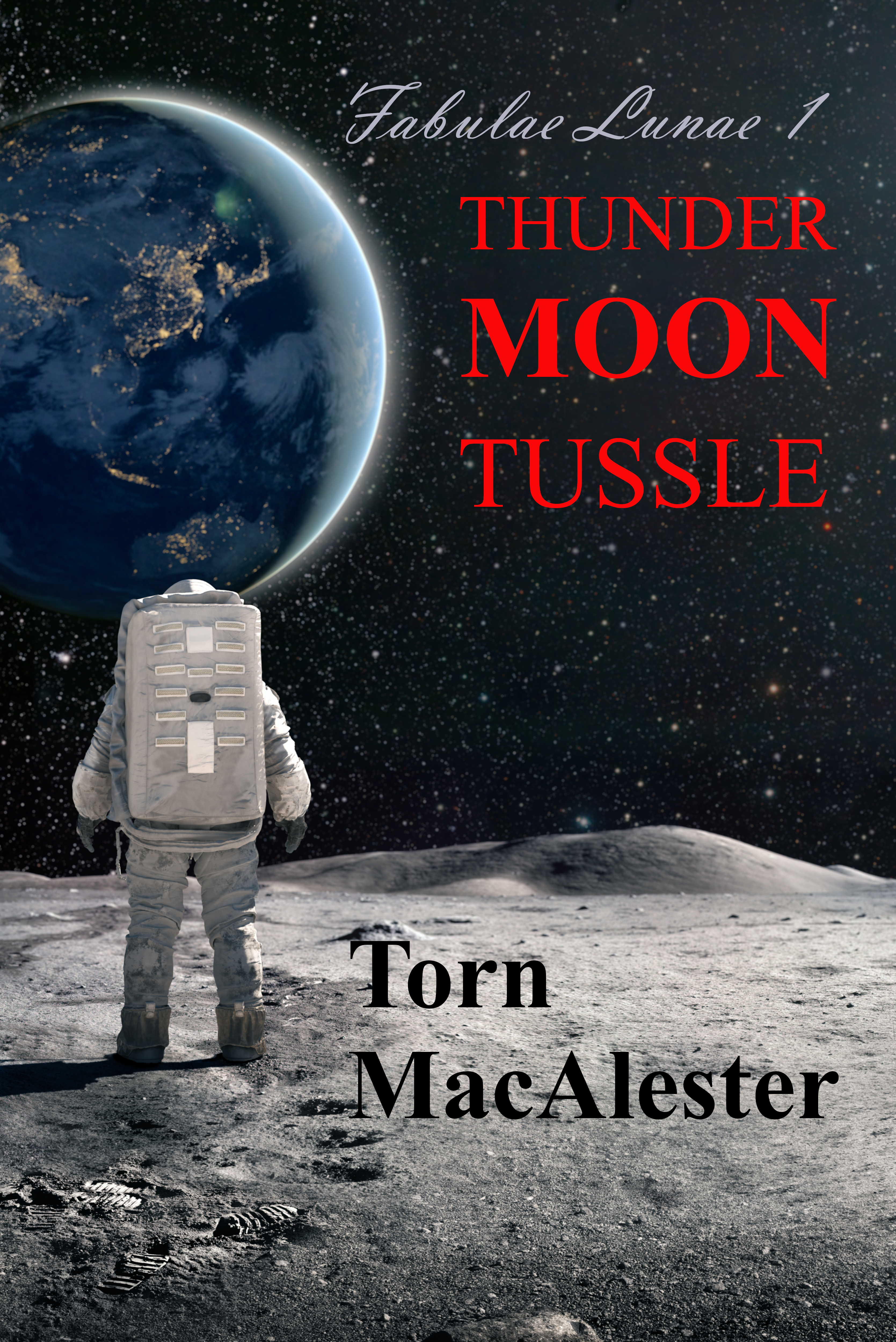 A new novel by Torn MacAlester
The long awaited sequel to Thunder Moon Tussle:
Mask of the Joyful Moon
Coming Soon
Fermi Paradox
Recent stud­ies have implied that our uni­verse is devoid of Type II and Type III civ­i­liza­tions. In this video, Anton presents at the sci­ence that lim­its the exis­tence of these civilizations.