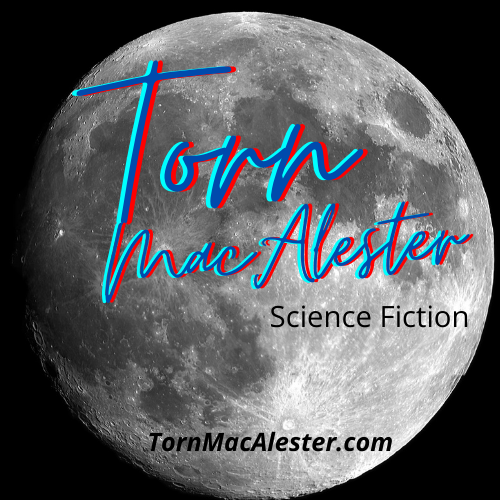 Featured
Redundancy
See­ing SpaceX's pro­to­type star­ship explode after launch remind­ed me of the neces­si­ty of redun­dan­cy in launch sys­tems. I think back 10 years when over a short time span when Orbital, SpaceX, and Roscos­mos all had anom­alies with their car­go mis­sions bound for the Inter­na­tion­al Space Sta­tion. With­out redun­dan­cy in capa­bil­i­ty, a launch fail­ure in an oper­a­tional sys­tem would have risked the ISS being abandoned.
Now that Moon mis­sions are around the cor­ner, we are remind­ed that redun­dan­cy will be essen­tial to keep explor­ing. Right now, there are four sys­tems that usable for human space flight to the Moon, SLS, Fal­con Heavy, Long March 9, and Star­ship. So far, none of them have han­dled crews. We'll have to wait a while for these sys­tems to mature.
---
Starship Test Launch
---
---
Artemis 1 (SLS) Launch
---
This week's discord chat
Week of Apr 30 2023 [30th April at 1 PM EDT (6 PM GMT), 3rd May at 9 PM EDT (6th 2AM GMT)]

Redun­dan­cy in technology
A new novel by Torn MacAlester
The long awaited sequel to Thunder Moon Tussle:
Mask of the Joyful Moon
Coming Soon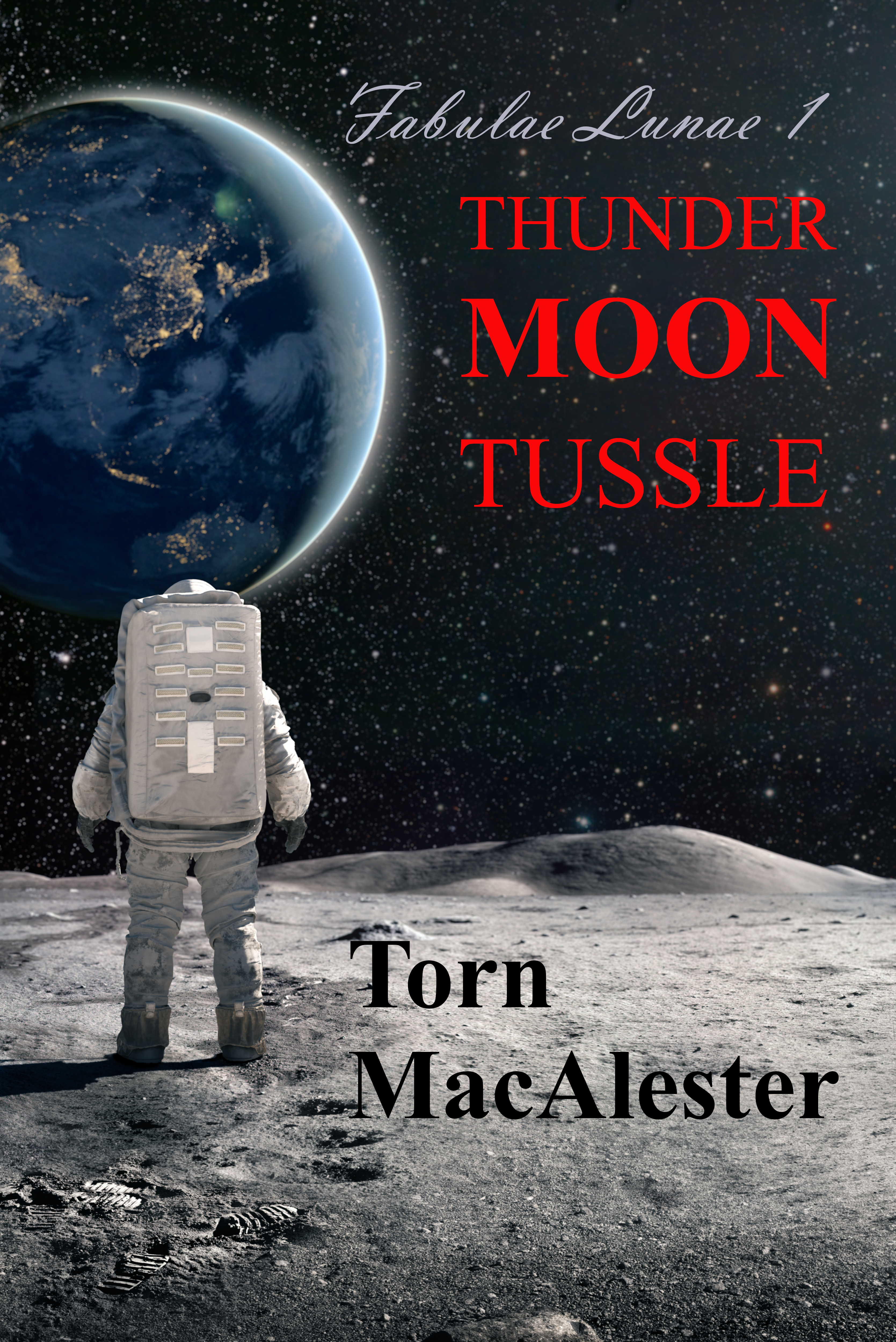 In the days of grant dri­ven sci­ence, it is nice to see the lone inde­pen­dent researcher still mak­ing a con­tri­bu­tion. Imag­ine tak­ing this far into the future while check­ing out this arti­cle from the Lunar and Plan­e­tary Institute.
Cit­i­zen Sci­ence in Plan­e­tary Explo­ration: Part 1 — LPIB
Note from the Edi­tors: In this two-part series we explore the role that cit­i­zen sci­en­tists (or ama­teur astronomers) play in sup­port­ing plan­e­tary explo­ration in the U.S. and inter­na­tion­al­ly. In Part 1, Drs. Nick Lang and Michael Kel­ley explore the active pro­grams that NASA uses to engage direct­ly wit…
This Week's Short Fiction by Torn MacAlester
This week's short fic­tion is the short sto­ry Mor­gan's Road:

Mor­gan's Road a short sto­ry by Torn MacAlester
Morgan's Road, a short sto­ry by Torn MacAlester Graph­ic by Shan­nan Albright Mak­ing a liv­ing on the Moon is not for every­one, but Nel­son Carmike actu­al­ly pre­ferred the air­less basalt plains over Earth's windy prairies. Unfor­tu­nate­ly, three years of Moon prospect­ing left him pen­ni­less, and with­out funds for sup­plies he was doomed to face a […]
Chan­dra X‑ray Obser­va­to­ry iden­ti­fies new stel­lar dan­ger to planets
Astronomers using data from NASA's Chan­dra X‑ray Obser­va­to­ry and oth­er tele­scopes have iden­ti­fied a new threat to life on plan­ets like Earth: a phase dur­ing which intense X‑rays from explod­ed stars can affect plan­ets over 100 light-years away. This result, as out­lined in our lat­est press release, ha…