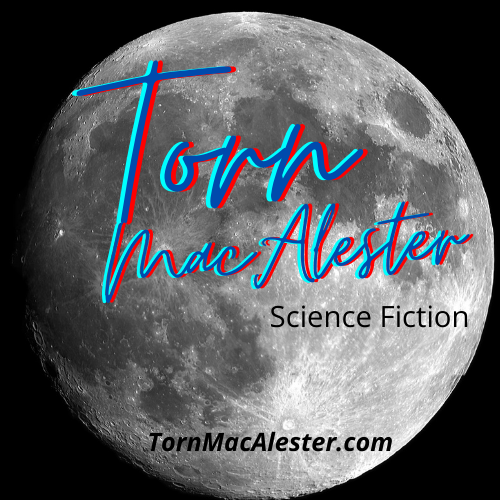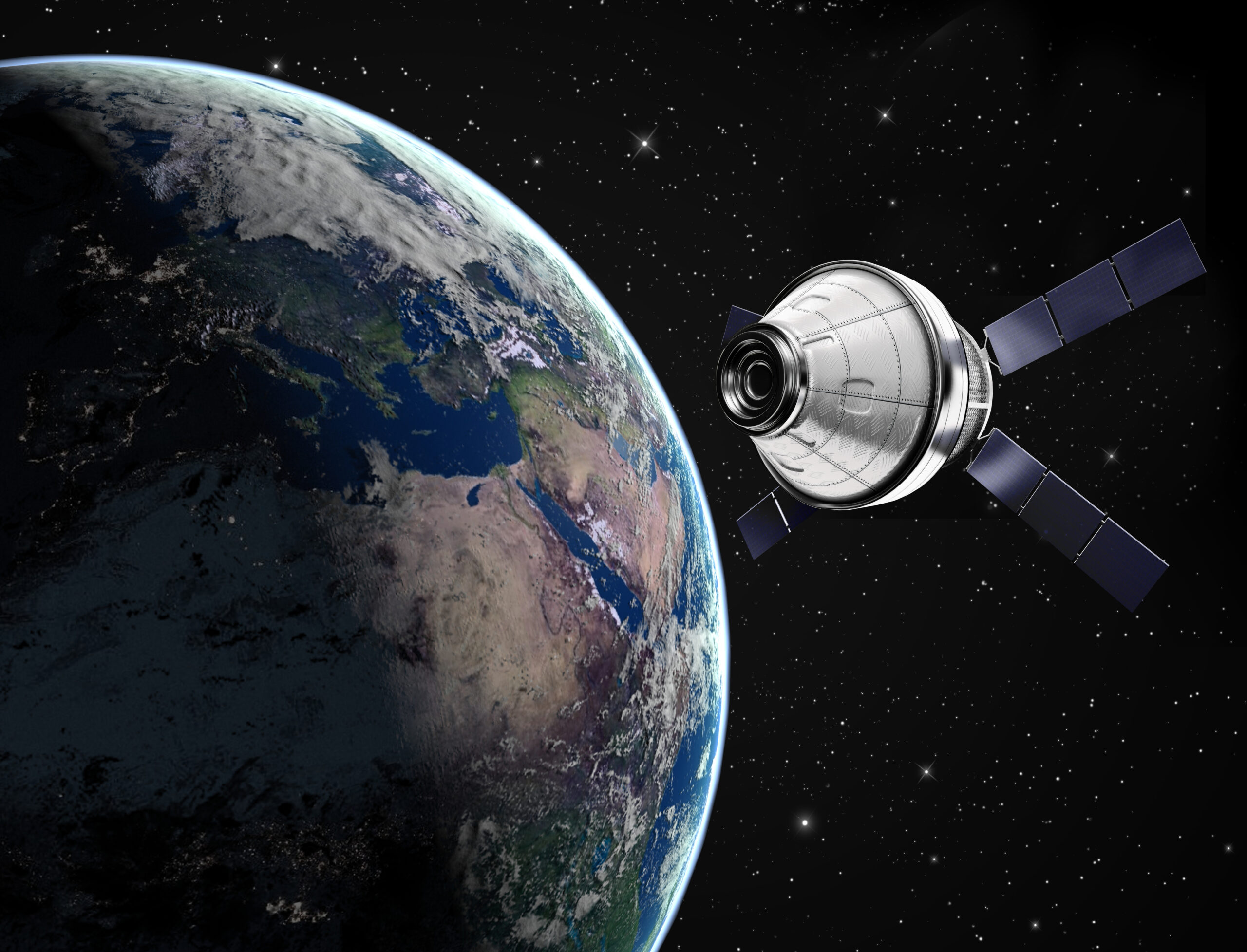 Featured
2001: A Space Odyssey by Arthur C. Clarke
It's been 22 years since 2001. The world in the nov­el and film has not qui­et been real­ized, but I thought it might be inter­est­ing to look at Clarke's nov­el and film by Stan­ley Kubrick to see what has been real­ized. In con­text, the nov­el and the film date from 1968. That was before the Apol­lo Moon landings.
Obvi­ous­ly, sev­er­al things in the nov­el are inac­cu­rate. First, the ISS at the time of the film was far cry from the dou­ble pin­wheel of the space sta­tion. Next, the end of Moon mis­sions after Apol­lo 17 made it impos­si­ble for there to be a Moon base by 2001 (or 2023 for that mat­ter). The reusable space plane could be con­sid­ered as pos­si­ble because some of the shut­tle fol­low on vehi­cles designed in the 90's, but none ever flew due to com­pet­ing bud­gets. A crewed mis­sion to Jupiter (or Sat­urn as in the nov­el) is even out of our reach today. Last­ly, HAL 9000 was not real­ized in 2001. Many sug­gest such a machine might be avail­able today, but the sci­ence does seem a few years off yet.
The movie 2001 has a spe­cial place in my mem­o­ry. I was bare­ly old enough in 1968 to see it on the big screen. It was at the 1000 seat movie the­ater that I saw Star Wars at years lat­er. The movie was stun­ning. I loved the music and remem­ber the huge space sta­tion spin­ning on the screen to the Blue Danube waltz. With­in a cou­ple of years, I was attempt­ing to read the book. 2001 also fas­ci­nat­ed me because I real­ized that I would see the 21st cen­tu­ry and live in a time of wonder.
This week's discord chat
Week of Jan 15 2023 [15th at 1 PM EDT (6 PM GMT), 18th at 9 PM EDT (19th 2AM GMT)]
2001 A Space Odyssey : A dis­cus­sion of Arthur Clarke's classic
A new novel by Torn MacAlester
The long awaited sequel to Thunder Moon Tussle:
Mask of the Joyful Moon
Coming Soon