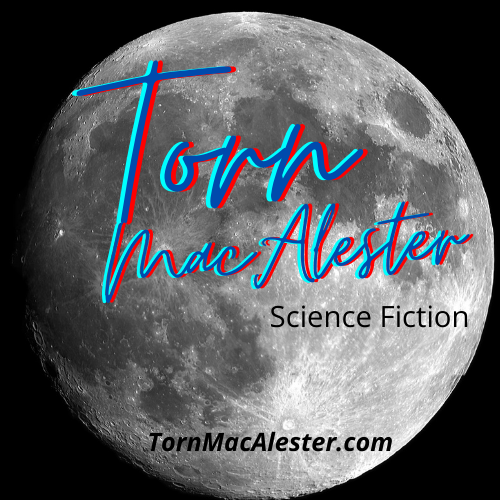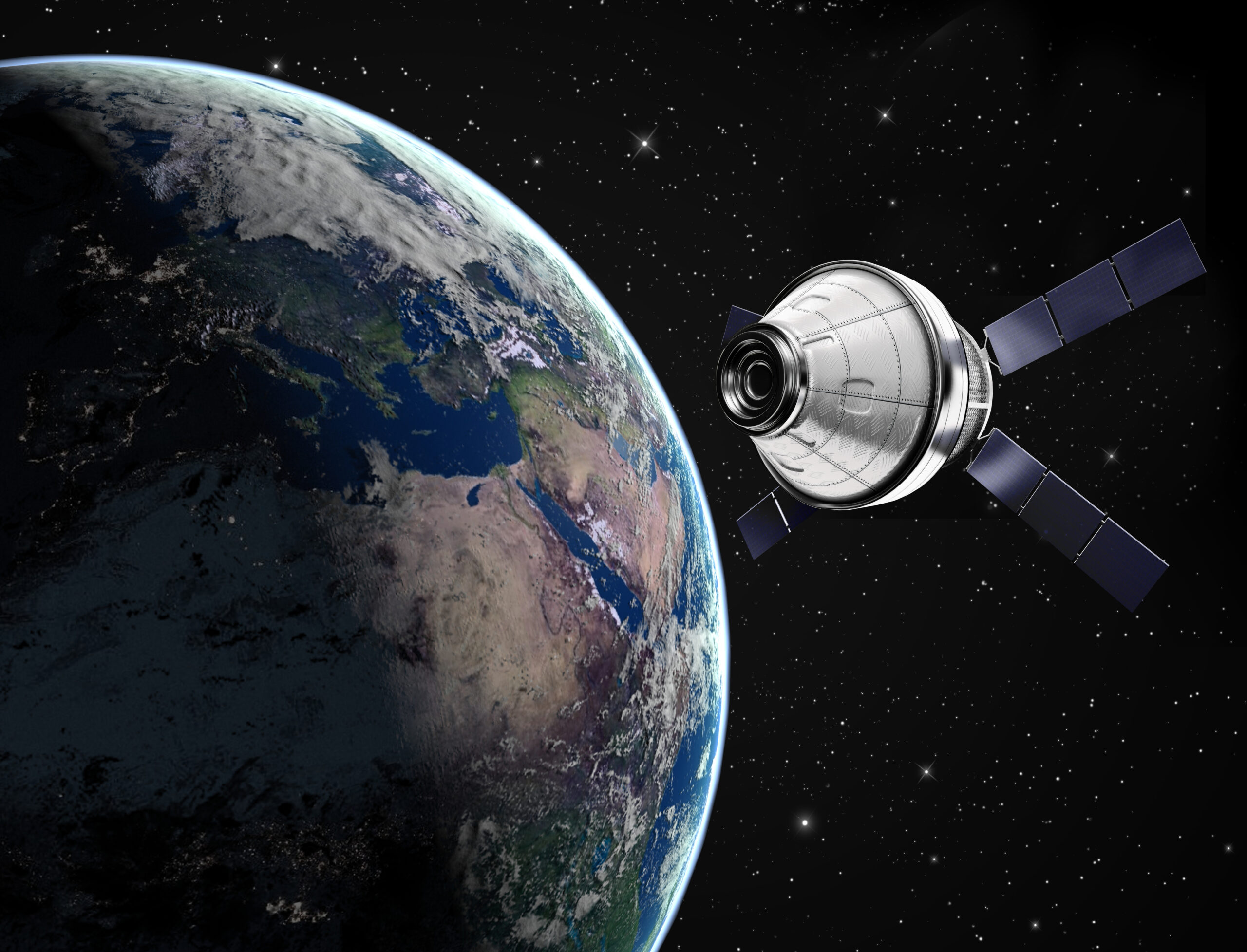 Featured
Mor­gan's Road by Torn MacAlester
Mor­gan's Road is a short sto­ry that I wrote a few years ago. It is not the first thing I ever wrote, but it is the first sto­ry that I decid­ed to share with a broad­er audi­ence. It is a fic­tion­al­ized account of the dis­cov­ery of water ice on the Moon. I imag­ined it as a tall tale that could be told around a camp-fire or in a typ­i­cal tavern.
Check out the Mor­gan's Road sto­ry here.
As part of my process of writ­ing sci­ence fic­tion, I attempt to under­stand the sci­ence and tech­nol­o­gy behind the sto­ry. In fact, I have a sci­ence and tech­nol­o­gy ele­ment behind all my sto­ries. Though I've point­ed out that Mor­gan's Road is about anoth­er ele­ment that is equal­ly fas­ci­nat­ing. You can read about it here.
This week's discord chat
Week of Jan 8 2023 [8th at 1 PM EDT (6 PM GMT), 11th at 9 PM EDT (12th 2AM GMT)]
Torn dis­cuss­es his short sto­ry Morgan's Road
This Week's Short Fiction by Torn MacAlester
This week, I offer a glimpse of a major char­ac­ter in Sins of the Son.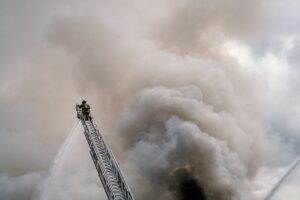 A new novel by Torn MacAlester
The long awaited sequel to Thunder Moon Tussle:
Mask of the Joyful Moon
Coming Soon
Acquisition of Technology
NASA's (Dou­ble Aster­oid Redi­rec­tion Test) DART Mis­sion is a demon­stra­tion of acqui­si­tion of tech­nol­o­gy nec­es­sary to ensure the sur­vival of human­i­ty. Last year, the suc­cess­ful kinet­ic inter­cept of an aster­oid showed the fea­si­bil­i­ty of plan­e­tary defense.
You can read more about DART at the NASA press release:
https://www.nasa.gov/press-release/nasa-confirms-dart-mission-impact-changed-asteroid-s-motion-in-space
DART is a clever use of a dou­ble aster­oid to mea­sure the effect of the col­li­sion. A dou­ble aster­oid is an aster­oid that is orbit­ed by a low­er com­pan­ion. Because the aster­oids have such tiny mass, an impact on the small­er com­pan­ion would affect its orbit the oth­er in a notice­able way that is detectable over a short­er time scale. The orbits of the aster­oids around each oth­er over a short timescale, so a dif­fer­ence in that orbit will be eas­i­er to observe than an orbit that has been changed around the sun.
In the video below, Anton Petrov, dis­cuss­es a new result explain­ing the unex­pect­ed­ly large orbit change that has been detected.
The Kardashev Scale
https://futurism.com/the-kardashev-scale-type-i-ii-iii-iv-v-civilization
---
The Kar­da­shev scale is a means of con­ve­nient­ly mea­sur­ing the pow­er out­put of a civ­i­liza­tion. The scale tra­di­tion­al­ly has three lev­els, called I — plan­e­tary, II — stel­lar , & III — galactic.
A Type I civ­i­liza­tion has a pow­er out­put of approx­i­mate­ly
Watts. This is a fac­tor of ten thou­sand times greater than the Earth civ­i­liza­tion's cur­rent pow­er out­put of

Watts.
The recent break­through with fusion pow­er may put our civ­i­liza­tion on track for becom­ing Type I soon­er than with­out it. Check out my arti­cle on the Kar­da­shev scale here.
Below, Michio Kaku com­ments on the the Kar­da­shev scale and our tra­jec­to­ry to reach Type I with­in about a century.
Lunar Resources
https://www.herox.com/blog/954-what-resources-could-we-find-on-the-moon-here-are
---
Its not so out­ra­geous as it seemed at first glance. The Moon has water in unusu­al places.
https://www.sciencealert.com/water-from-the-sun-has-been-found-on-the-moon
The solar wind is com­posed of most­ly hydro­gen. The rate of solar wind flow is
. That is the same as
pro­tons per sec­ond stream­ing away from the sun in all direc­tions, or

pro­tons impact­ing the Moon's sur­face per second.
Many lunar rocks are oxides, pro­vid­ing the source of oxy­gen. If every pro­ton impact­ing the Moon's sur­face turns into water mol­e­cules, then we have on order
mol­e­cules or 200 grams of water being formed every sec­ond just below the Moon's sun­lit surface.
This water would be formed inside the rocks and regolith with a depth depend­ing upon the inci­dent ener­gy of the protons.
Realistic Large Scale Space Construction