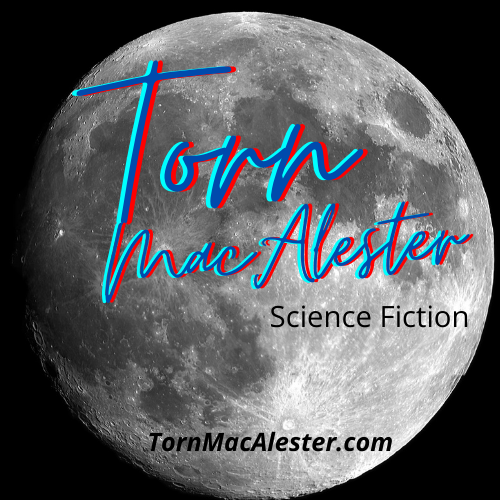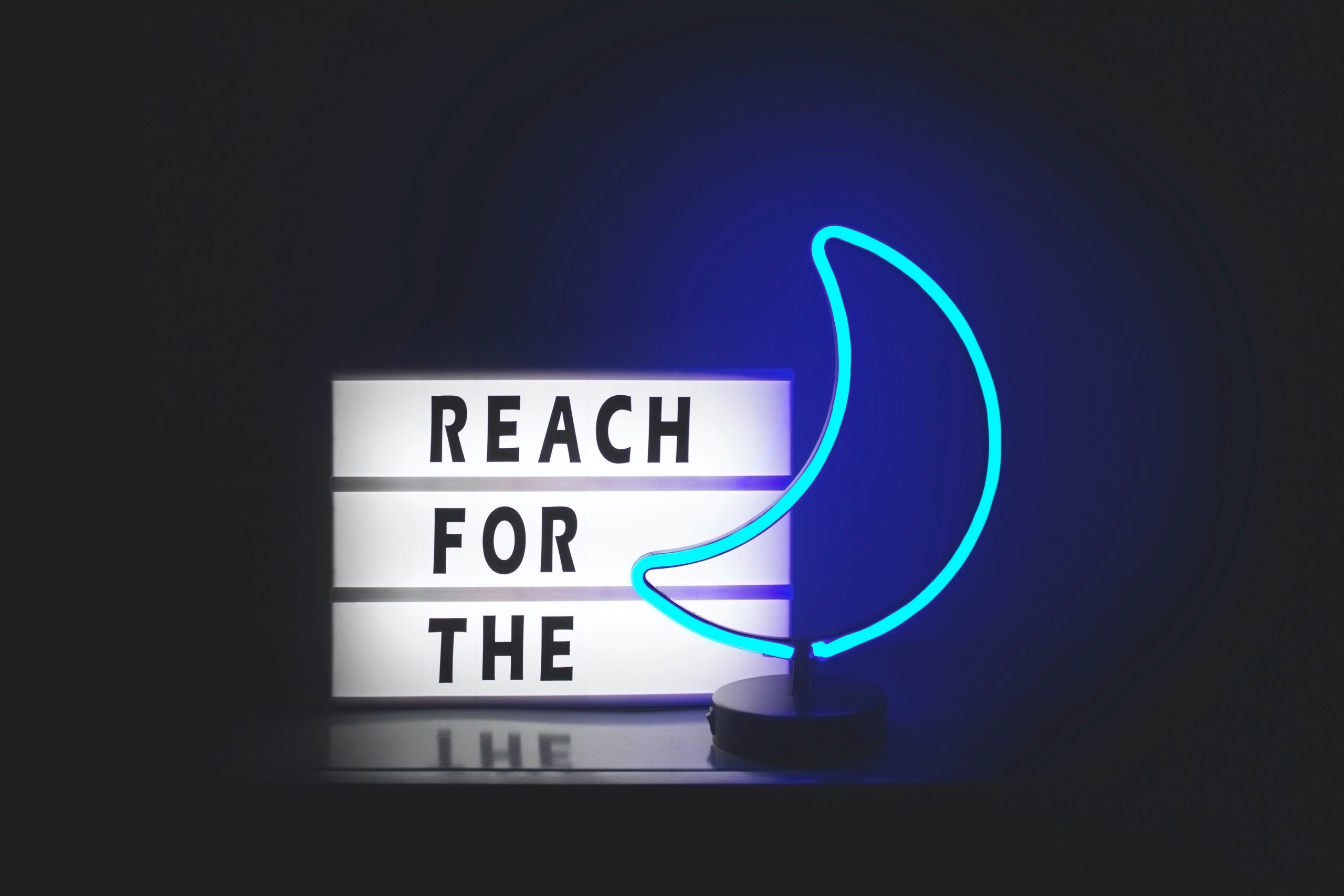 This week's discord chat
Week of Dec 18 2022 [18th at 1 PM EDT (6 PM GMT), 21st at 9 PM EDT (22nd 2AM GMT)]
Kepler's Dream (the first work of Sci­ence Fiction)
Fusion breakthrough
Though not a pow­er­plant, NIF man­ages to show through exper­i­ment that we aren't wast­ing our time look­ing for the panacea of nuclear fusion. In my opin­ion, this is a break­through moment such as the Apol­lo 11 land­ing on the Moon. There are things that human­i­ty learns to do that ensures the sur­vival of our­selves and the rest of the plan­et. Fusion is one of them.
In my arti­cle about the Kar­da­shev scale, I dis­cuss the lev­el of civ­i­liza­tion estab­lished by the amount of pow­er avail­able. With the devel­op­ment of nuclear fusion, our Earth­'s civ­i­liza­tion will reach the lev­el of Class 1. This brings ben­e­fits almost beyond belief:
https://www.science.org/content/article/historic-explosion-long-sought-fusion-breakthrough
http://www.projectrho.com/public_html/rocket/fusionfuel.php
In a recent dis­cus­sion on Star Talk, Neil deGrasse Tyson dis­cuss­es the impli­ca­tions of the suc­cess­ful exper­i­ment at Lawrence Liv­er­more Nation­al Lab's Nation­al Igni­tion Facil­i­ty. Check out the video below.
This Week's Short Fiction by Torn MacAlester
This week I rec­om­mend Stranger a vignette fea­tur­ing char­ac­ters from Thun­der Moon Tus­sle by Torn MacAlester. Enjoy!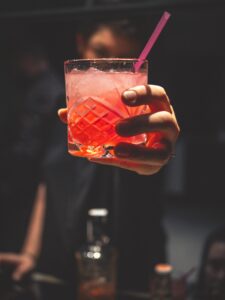 Big News in Science
Astronomers have a list of things that we assume will be found on exo­plan­ets. In the video below, Dr. Becky reviews JWST's life detec­tion capabilities.
These capa­bil­i­ties have an impact on the para­me­ters in the Drake Equa­tion. Specif­i­cal­ly, the frac­tion of plan­ets that sup­port life,
, can now be con­strained by obser­va­tion. Using the data col­lect­ed from JWST over the next few years, we'll have some idea val­ue of this parameter.
Here is anoth­er arti­cle about plan­e­tary atmos­phere spec­tra as it applies to habitability: